Mothership Counselling Services is here for women at all stages of motherhood
From those on the journey to becoming a mum through to those who have been a mum for a number of years.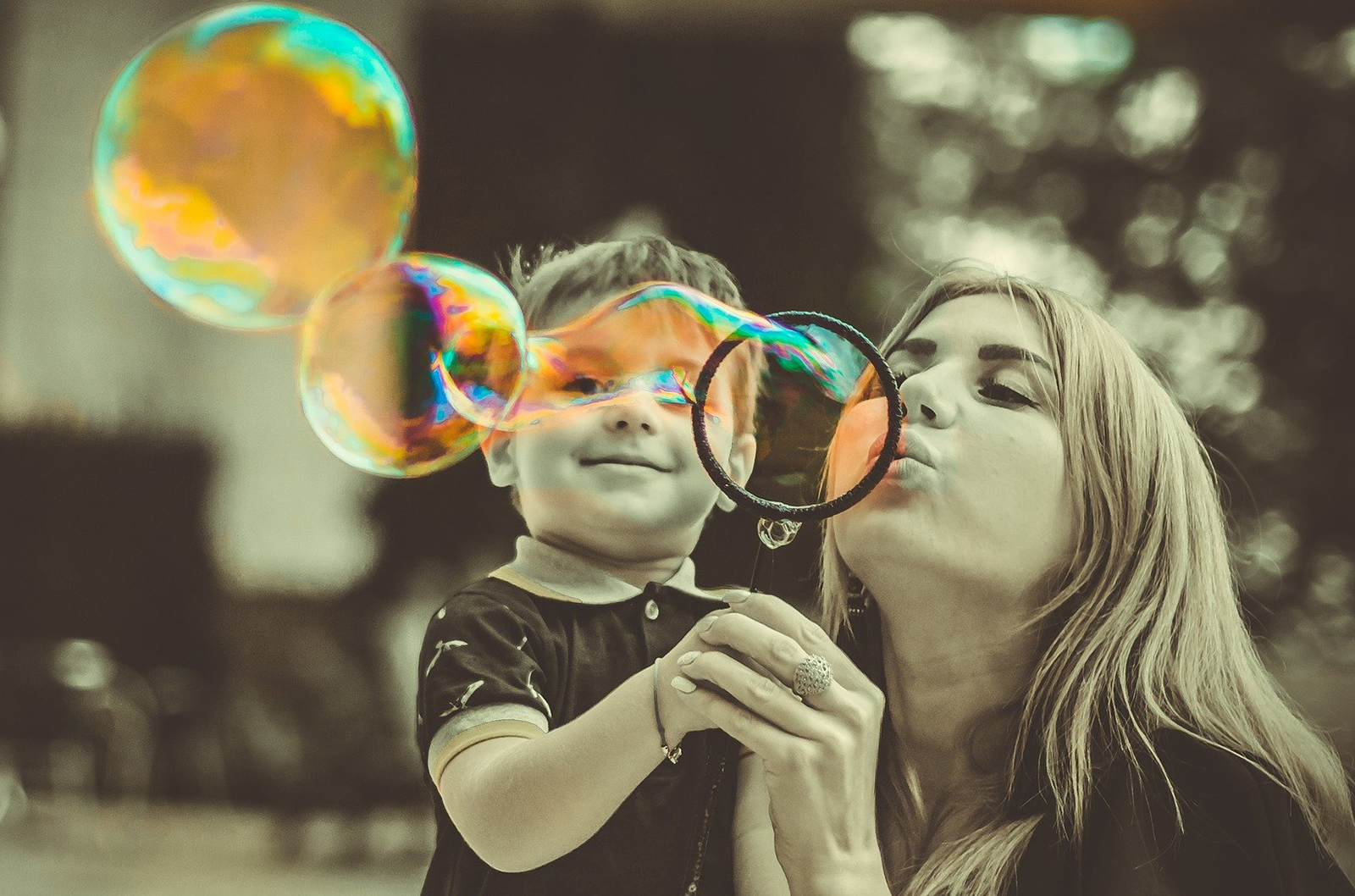 Are you worried that you won't be a good enough mum? Worried about how you will cope with another child? Is pregnancy or motherhood making you feel anxious and/ or depressed, creating intrusive thoughts? Do you feel that you are failing as a mum? Do you feel disconnected from your baby? Do you feel that you have lost more than you have gained?
Then Mothership Counselling Services are here for you!
It is meant to be one of the most joyful times of a woman's life but many women find being pregnant or being a mum can throw them into a mix of depression, anxiety, intrusive thoughts or rage; even when they have no history of mental illness.
The expectation of motherhood as one of the happiest times of your life may be making you feel ashamed to let anyone know how you really feel.
Becoming a parent can often bring up difficult thoughts and feelings about your own experience of being parented.
You may be wondering how you can parent your child differently, or live up to the differing and/or high expectations of others or yourself? Maybe you have been struggling with these feelings for years.
Current lockdown conditions may be adding to your anxieties around birth and becoming a mum. You may feel isolated and struggling to cope without the support networks you thought would be there to help you.
Counselling can be an effective way of helping you become the woman and the mother you want to be by:
Providing relief as you share your thoughts and feelings in a safe space
Helping you to understand the root cause of your feelings
Creating a vision of how you can move forward
Bringing back a sense of clarity and control
Improving your relationships, especially with your baby or child(ren)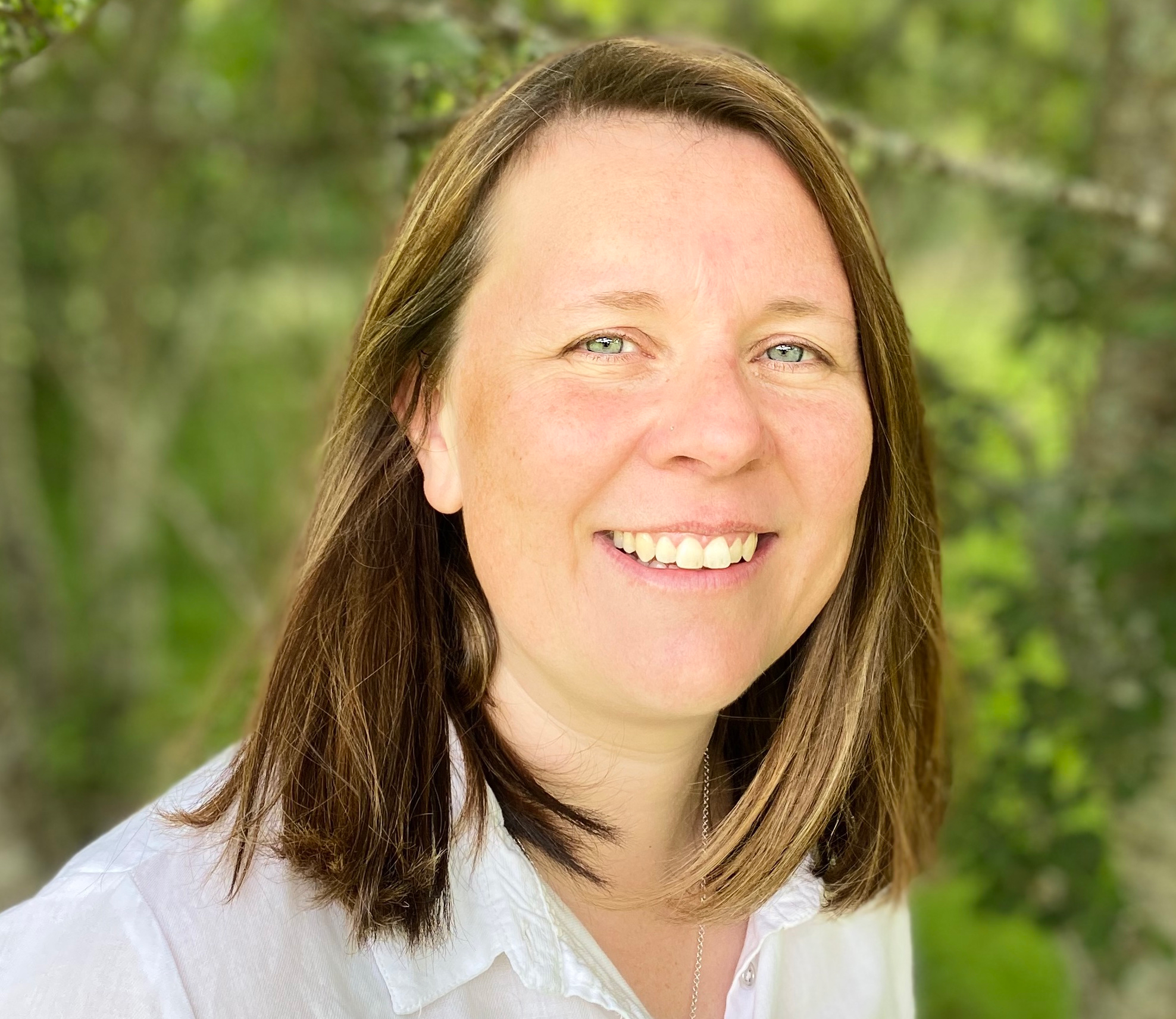 Hi, my name is Keeley Craw
Welcome to Mothership Counselling Services. Before you commit to working with a counsellor its natural that you want to know a little bit more about the person…
If you want to find out more about Mothership Counselling services then please send us a message or call or text 07523952194.